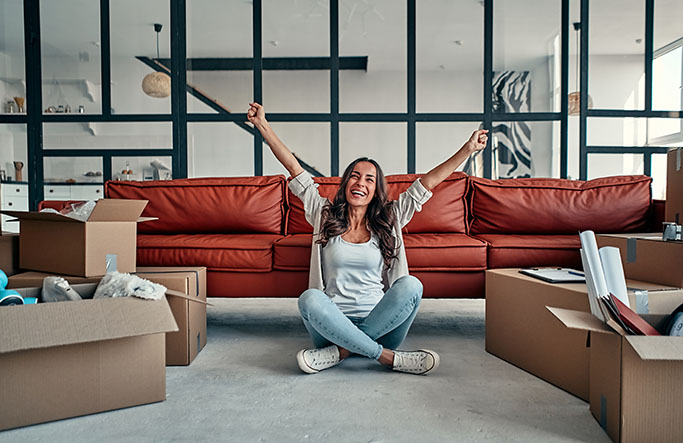 First Time Homebuyers
Are you ready to make your first home purchase? At FHL Texas, we offer valuable support for first-time home buyers. We can review your credit situation and finances to determine your best options for making a purchase and educate you on the different types of loans that are available to you. There are a variety of programs, both Conventional loan and FHA loans, that enable you to get into a house with as little as 3% down.
Our no-obligation consulting can make the big decision of buying your first home a smooth and seamless experience. Give us a call or apply online to get started!