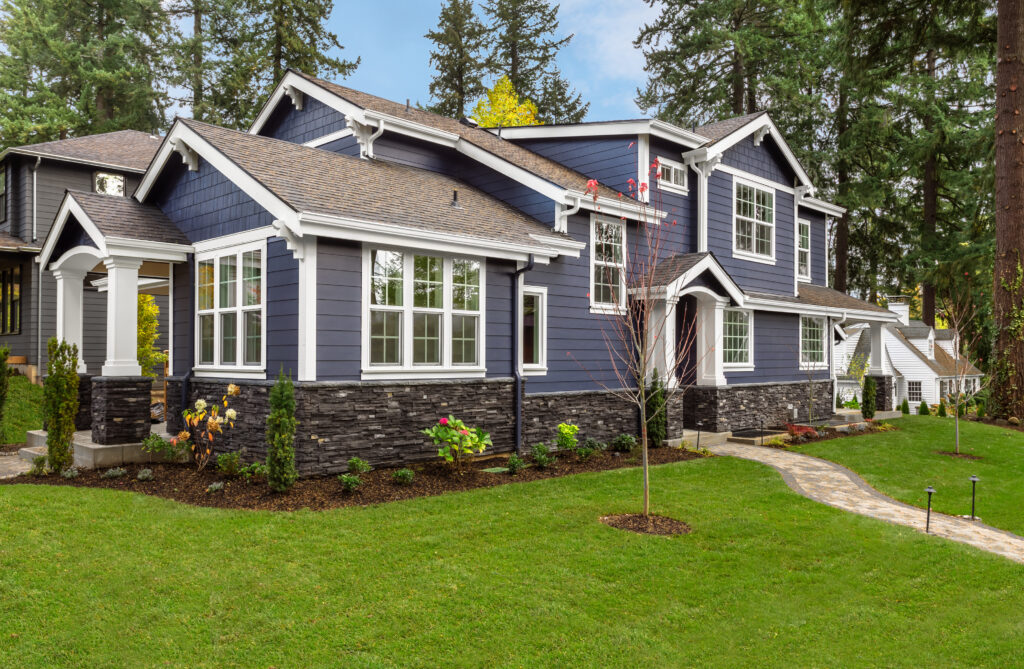 Housing affordability can be a serious obstacle for potential buyers, particularly those buyers who do not have a current property to sell. During 2022, property prices and higher interest rates limited people's purchasing power. However, as we review the market trends at the end of 2022, there are reasons to anticipate better affordability in 2023. Home prices have slowed their climb and even fallen in certain markets. Meanwhile, there are signs that mortgage rates will stabilize this year. As these trends merge, you can have an easier time finding attractive properties at more attractive prices!
FHL Texas helps people at different experience levels secure loans and make purchases. Our guidance can help you make more sense of market changes and help you move forward with buying. Because we provide no-cost pre-approvals, we make it easier to make a successful offer and move into the home of your dreams!
Home Prices Are Leveling (And Falling In Some Markets)
The rise in home prices that has made buying difficult has shown signs of slowing, and there are reasons to expect that slowdown to continue this year. In the fourth quarter of 2022, a decline of 0.3 percent in the nominal house price growth was observed. That fall is expected to continue, which means buyers can avoid making payments on properties at the peak of their value.
Incomes Are Expected To Stay Flat
While household incomes have risen, they have not risen at the same rate as property prices. Between changes in monetary policy from the Federal Reserve to slow inflation and the expectation that the labor shortage will shrink, a flattening of income is expected. That will limit what kinds of offers buyers can make, leading to a restriction in rising prices.
Changes In Inflation Can Lead To More Loan Access For Buyers
The jump in mortgage rates between 2021 and 2022 reduced buying power, creating a challenge to those who wanted to make offers. That rise saw the rates rise to 6.9 percent; the expectation from experts is that the rate will fall to around six percent in 2023. With this adjustment, you should expect your buying power to improve.
Talk To FHL Texas About Home Ownership And Your 2023 Plans
If 2023 is the year you want to become a homeowner, FHLT is prepared to help. We have experience helping people navigate the different rules and requirements for buying a home, and we can help you to assess how market trends and interest rate movements will impact what properties are within reach. For more information about what we can do for you, call FHL Texas today at 1-800-990-LEND (5363).