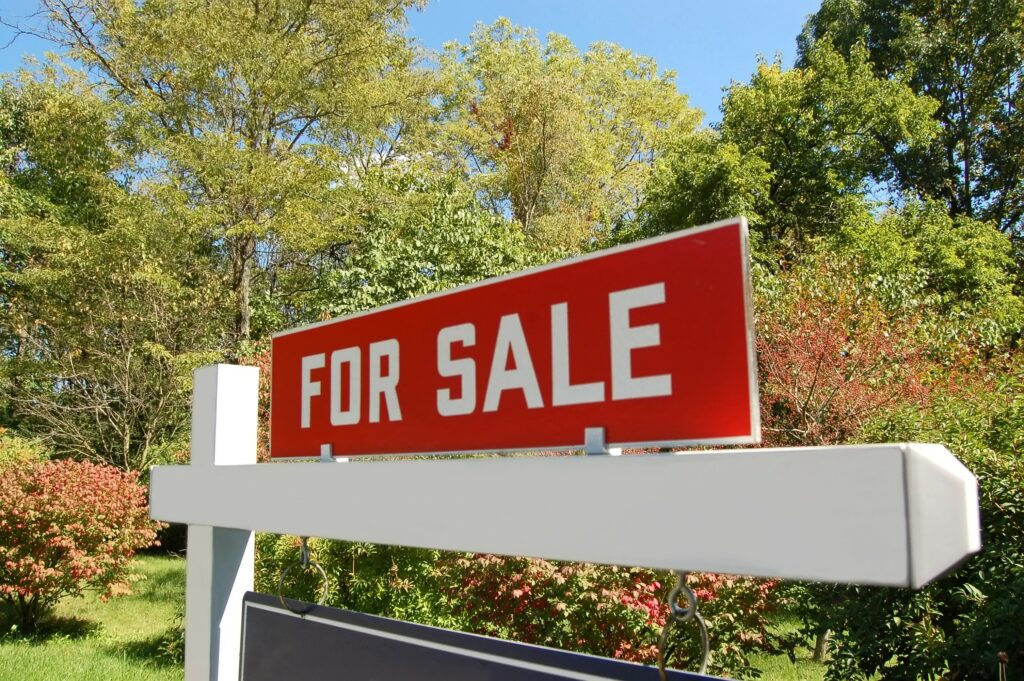 Home purchases can provide more than just a place to live. Sometimes, buyers who intend to stay in their current residence look out for a second home to buy. In doing so, they can secure a place for a child, make an investment in real estate, or set themselves up with a lovely vacation space. Just as these properties can serve different roles, they can come with different requirements and limitations on what kinds of loans are available. Fortunately, FHL Texas is prepared to help you when you make your first attempt at buying a second home. In addition to providing guidance on what to expect, you can learn how to properly arrange the sale so that it does not have the kinds of costs that come with a commercial real estate purchase. Remember that we can provide an initial consultation at no cost, and we also provide a pre-approval process to help you make sure this is the right time to make this step.
A Second Home Can Serve Different Purposes
While many people entering the market for a home are looking for their primary residence, there are other reasons to secure property. At this point in your life, it may be a good idea for you to look at a second home. Doing so can be good for your family, either because it gives you a vacation space or a place for your child to live, or it can be good for your long-term finances. What you should know is that this decision can present challenges that were not present during the purchase of your primary residence. There are limits on the kinds of loan terms available for a second home and potential costs that you should be prepared to take on. Even if you are looking at the purchase as an opportunity to make money by leasing the space, you need to be prepared for the challenges of both securing the right terms and covering the costs of ownership.
Will Buying A Second Home Differ From Buying A Primary Residence?
Your intentions for your second home can affect what terms you receive and what costs you face. If your plan is to use it as an investment property, there are different costs and requirements than if the home is to be used by you for different purposes. Understanding the terms applied to these different purchases will be important. It will also be important for you to understand how you can establish your plans and avoid unnecessary charges. The loan terms you received on your primary residence may not be available to you when you want to purchase a second property. With that said, you can still find agreeable financial terms when you have the right guidance.
Loans That Help With A Second Home Purchase Can Have Higher Qualification Standards
It is important that you have your finances ready for an investment in a second home. Whether it is being purchased to make you money or not, there will be higher standards for securing a loan. As part of our support, we can help you understand what is and is not available to you when you want to buy. Remember that the mortgage terms themselves will not be your only financial obligation. If the home is only used by you for a limited time per year, or if you expect to rent it out, you will need to be ready to take on new costs for utilities, maintenance, and more. We should note that different standards are applied even after the purchase is made. For example, a second home is not eligible for a reverse mortgage whether it is used as an investment or as an additional residence for you.
Refinancing Your First Home Can Help You Save For A Second Home Or Other Major Purchase
When it comes to your long-term financial help, there are several ways in which we can help you! If you are thinking about how you can make a big purchase in the future, you should think about how refinancing can help you set aside more per month and prepare for a bigger investment. We offer support throughout the refinancing process, so we can help you establish new terms that make your mortgage costs lower. Refinancing can also be a great form of support if you are in an adjustable rate mortgage and hope to avoid rising costs over time.
FHL Texas Is Ready To Help You Purchase Your Second Home!
Not everyone who buys a home is ready to move right in. A second home purchase can become a set vacation destination for you, provide somewhere for your children to stay, help you with work demands, or act as the base for the start of real estate investing. Just as this space can serve different needs for you, the purchase can come with different standards in terms of qualifications and loan terms than the purchase of a primary residence. FHL Texas is ready to answer questions that you may have about this type of property purchase, and we can help you secure terms that are better for you and your finances. We even offer no-obligation consulting and pre-approvals to make your first steps easier to take! To find out more about how we can help you, call FHL Texas today at 1-800-990-LEND(5363).