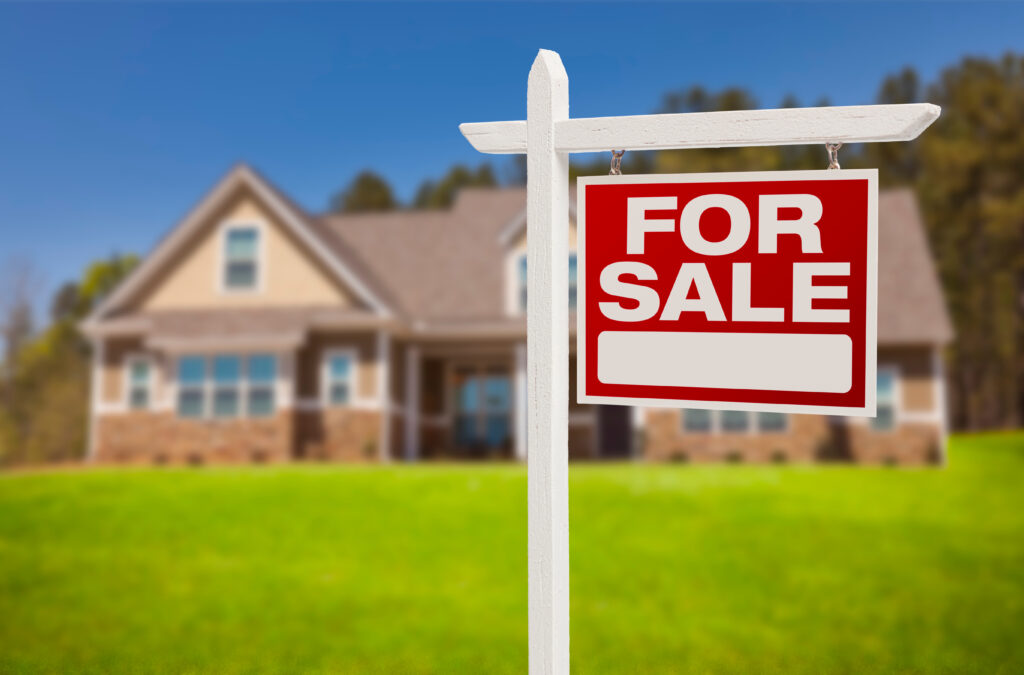 Renting the space where you live carries many drawbacks. You have less control over how you decorate your space as well as no freedom to renovate. Even if you love your current living space, you can be understandably concerned that your next lease will raise your rent to a point where paying it becomes difficult. As a homeowner, you enjoy more freedom in making your living space your own, and you enjoy a fixed payment. Over time, you also benefit from buying a property because you build equity as you pay down your mortgage. While there are many reasons to find buying a home appealing, people who have yet to do so can feel hesitant to check the market because of preexisting fears around both the process of securing a home and the responsibilities of a mortgage.
FHL Texas has helped many people with a first home purchase. We can support you by providing important information and reassurance regarding your different fears, and we can also help you by answering questions about homeownership and securing a mortgage. To make your efforts easier, we even provide no-cost pre-approvals to our clients, making it easier for them to make successful offers on homes that interest them. You can count on us for more than just your initial purchase, as we also help homeowners with refinancing.
Am I Really Ready To Purchase A Home?
Many potential homeowners let fears of costs and the commitment of owning a home intimidate them into staying out of the market. What you should know is that there are several reasons why moving away from renting can actually make life easier for you. One is that in doing so, you protect yourself against the trend of steadily rising rent prices. Locking in a mortgage today can protect you against prohibitive rental costs that catch you by surprise in the future. Another benefit is that the sooner you become a homeowner, the sooner you begin to build equity and improve your credit. This can make future financial planning easier, and it can open you up to new opportunities.
What If I Have Trouble Securing A Loan?
There are many different loan options available for people who want to buy their first home. With the option to secure a government-backed FHA loan, you can receive the loan you need to purchase your desired home even if you have a lower credit score and less overall credit history. Many people who are in the position of leaving renting behind for the first time can find that this option makes securing the funds they need easier. Both this kind of loan and the conventional loans that are not government-supported can also be secured with lower down payments, further making your goal of becoming a homeowner more accessible.
How Will I Make A Down Payment?
Both conventional and FHA loans can be secured with lower down payments. For an FHA loan, you can put forward as little as 3.5% to secure your loan, while there are options to secure conventional loans for payments as small as 3%. While a higher down payment lets you reduce the size of your loan and what you ultimately have to pay back, a lower down payment can be a relief for first-time buyers. After all, you will not have the funds from a property sale to help you put money toward your new home, something that current homeowners have in their favor.
What If Homeowners Turn Down My Offers?
Having a homeowner turn down your offer for any reason can be frustrating. Unfortunately, this can happen when there is more competition for a specific property. A preapproval can help you with this, just as it can help you assure a wary owner that you will be able to secure the mortgage you need to buy their home. What it provides is an assurance from a lender that you can receive the loan size that you need to meet an asking price. Having this can make homeowners more comfortable working with you, as they have that positive feedback even before your loan has been given to you. We provide preapprovals at no cost, making your first time buying a home easier!
Will I Be Stuck With A Mortgage I Struggle To Pay?
Committing to a mortgage can feel intimidating if it is something you have never done before. Even as rents continue to rise, you can question how easily you will be able to keep up with a home loan—after all, the future can be difficult to predict! One thing to keep in mind is that your stability in having a set mortgage payment can be easier to prepare for than a monthly rent payment that changes every time your lease renews. Something else to remember is that you can follow the market and find times where you will be eligible to refinance and change your loan terms for the better. Many people do this and find that they can bring down their home costs, freeing up more of their money each month!
FHL Texas Can Help You Buy Your First Home!
Buying a home for the first time is a big step, but it is not something that you have to be afraid of. At FHL Texas, we provide support to people with different backgrounds and different experiences with real estate buying. Just as we can be there for someone who wants to buy a second home or an investment property, we offer valuable support to people who are ready to approach the real estate market for the first time. If you want to make the leap from renting to owning, find out how FHL Texas can help by calling us at 1-800-990-LEND (5363).